Welcome! Our Partnership Health Centers offer customized, patient-centered, cost-effective health programs built on the wisdom of coordinated care. We believe in an effective, medical-home partnership strategy to cut the price of medical expenses by promoting better health outcomes.

No one in the industry offers more services at the same location, with same-day appointments and no co-pays!

We have data to prove our company motto: "Lower Costs Through Better Health".
Better health means savings on healthcare
Cost savings can begin in the first year of your Partnership Health Center and it becomes the gift that keeps on giving

Superior health management

Better care and outcomes

Established goals and performance standards
Outstanding
patient experience
A wide range of services

Little or no wait times

No co-pays

Care coordination among providers

Onsite assistance with hospital and specialist claims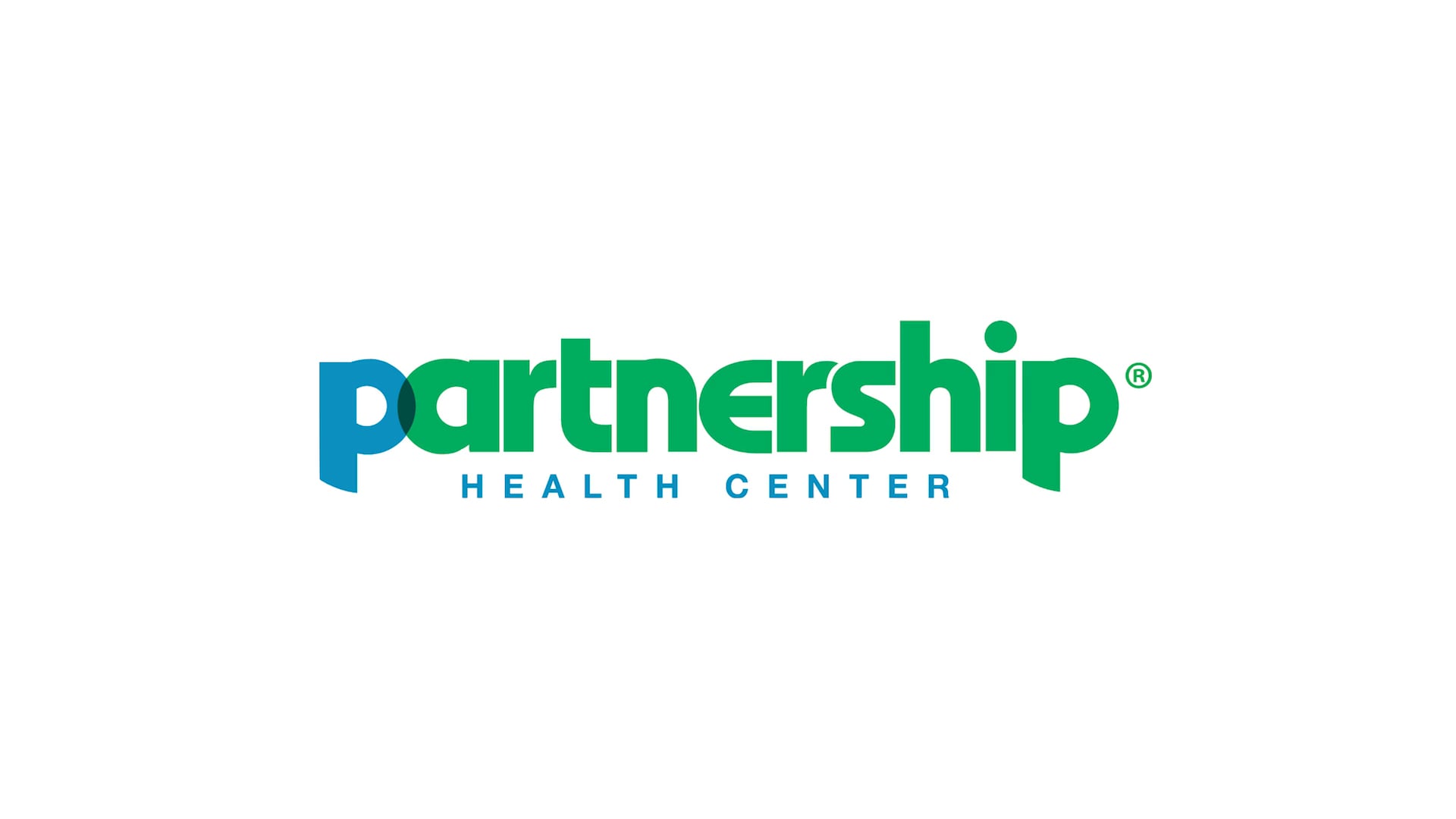 Partnership Health Centers
"I can't get enough of my Partnership Health Center. With the highly attentive staff, comfortable and clean office, and the care they put into every visit- it just feels much more satisfying than the 'usual' experiences at other doctors' offices. To have everything I need in one place is fantastic and so convenient. And I almost never have to wait! My family and I honestly couldn't be happier." –Member/Patient
"I needed PT for a back injury. Using the Partnership Health Center for treatment was convenient and allowed me the opportunity to schedule appointments right after my shifts. The therapists knew what they were doing and got me back to 100%. And the doctor at the health center kept up with my treatments and how I was doing. This is a great way to get healthcare." –Member/Patient
"I get great care at our PHC. The doctor and nurses know me by name and I never have to pay a dime out of pocket. No co-pays for me, my husband or our children. What a wonderful benefit enhancement." –Member/Patient
"Since I started working as Medical Director of Long Branch Partnership Health Center, I have seen a tremendous, personalized service reach so many of my patients. PHC has freed me to focus directly on patients and their needs instead of distracting me with insurance paperwork. I get to be a part of a truly unique and rewarding service!" –Rekha Menon, MD